What a night! After finally getting up to go to the bathroom and getting over my damn self of looking and feeling like poop I was on my way to learning how to care for myself over the next 8-12 weeks. We ordered up some chicken noodle soup and strawberry shortcake (random) I know, but it sounded better than it was. Brian literally had to feed me the soup as I couldn't lift my arm high enough to reach my mouth.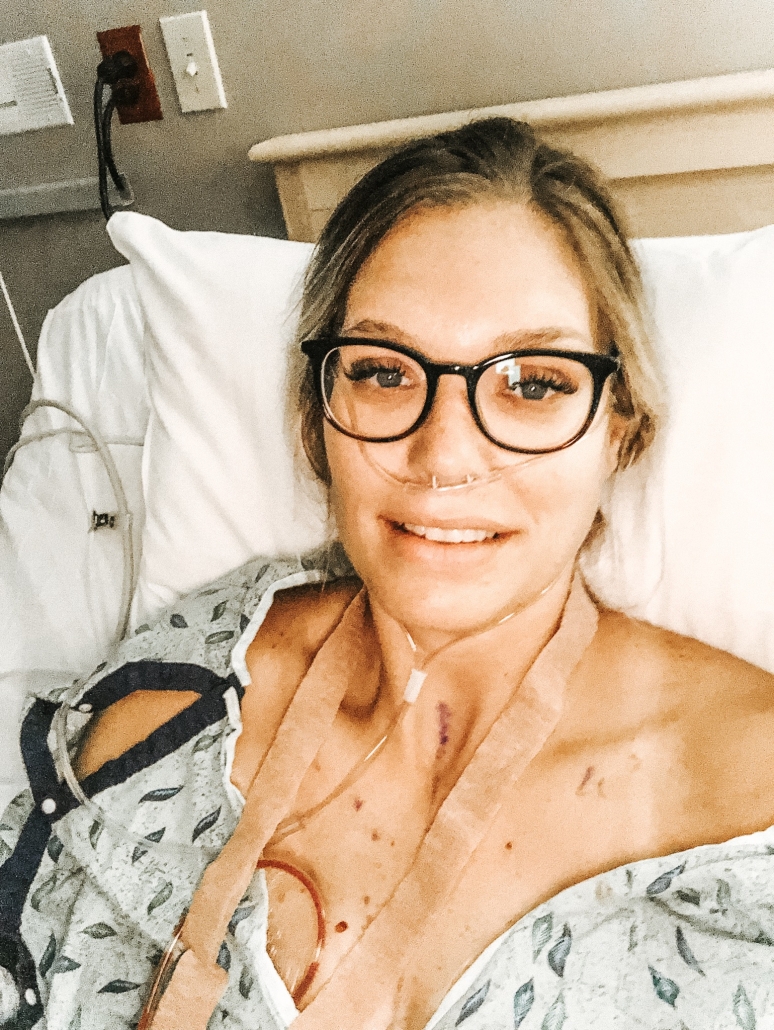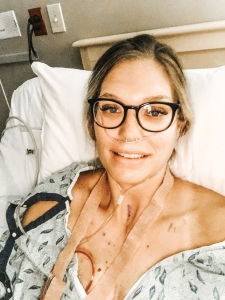 Your support system is everything! My husband was great at the hospital along with all the nurses helping me to get home! My nurses were amazing, they both were breast cancer survivors which made it even more comforting to know that they have been through what I was dealing with. It made me feel safe! They did an amazing job of getting me up and moving and preparing me for my time at home.
The transition to post-mastectomy life is not easy. I am a person that rarely depends on others and my whole world was about to turn upside down.