Our Whitewash Transformation!
We had just finished painting our living room and all I could see in the fresh painted room was this eye sore of a fireplace! I had to do something but I didn't want to spend a bunch of money so I went out the search for easy DIY solutions. When I say EASY.. I mean EASY, I am not a DIY regular!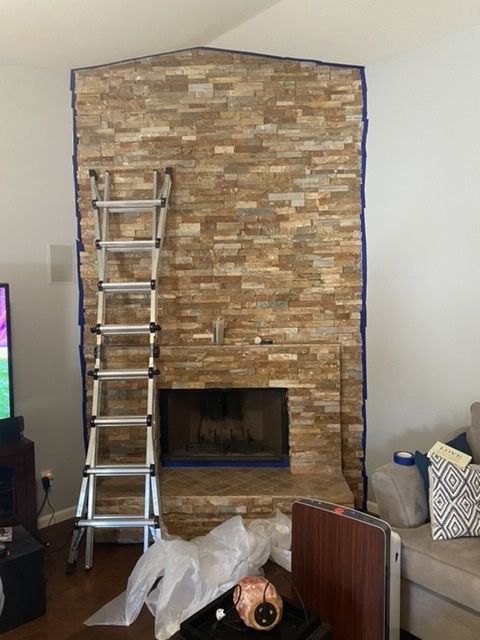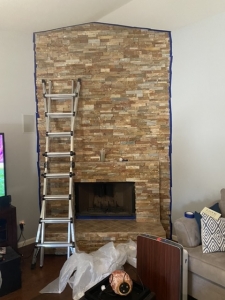 After a long search on the internet I found the perfect solution on good ole Amazon!
Click here for the Brick Transformation Kit.  The best part about this product is that it is very reasonable and everything you need is in the box! We used two boxes for our project. You do have the option to just purchase the paint but I loved having everything I needed right there.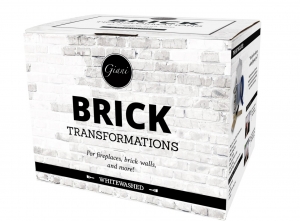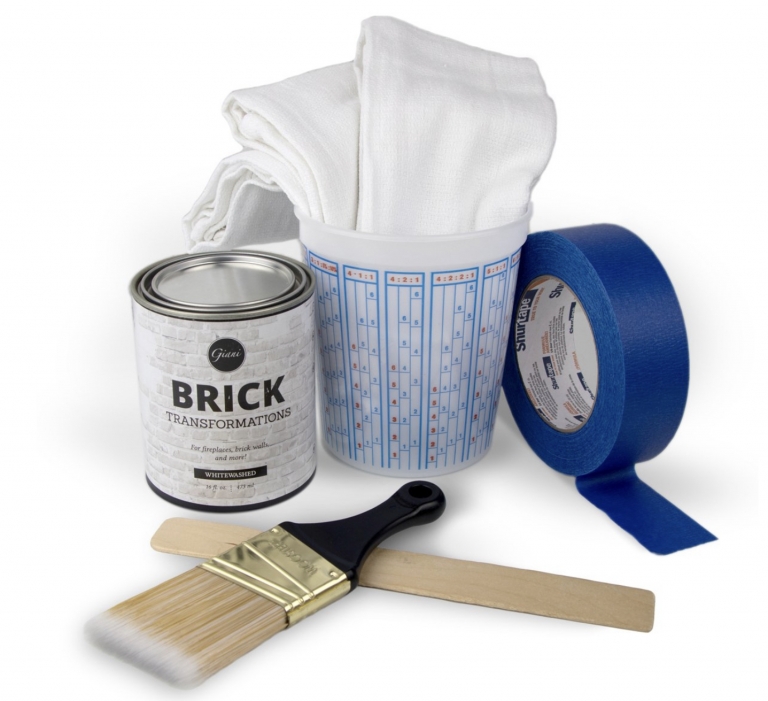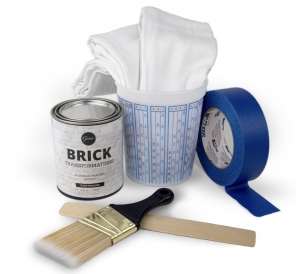 Project Details
The project took a total of 4 hours from start to finish and costed less than $80.00. The box comes with the paint, brush, paint cup, painters tape, paint stick, paint tarp and step by step directions.  They also provide you with three options for different tints of the white wash.
Let me tell you I am not a DIY person so for me to say this was doable is a lot!
3 Simple Steps
Step 1: Wash the bricks with water, a splash of dish liquid and a scrub brush. Make sure not to use any harsh chemicals this will effect the paint.
Step 2: Tape around the edges of the bricks and the floor area with the tarp.
Step 3: Get to painting. You can pick the ratio of paint to water that matches the coverage you are looking for. I did a 1:1 ratio and did not wipe the paint off. It left the perfect whitewashed color that we were going for.
The finished Project!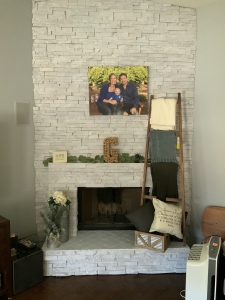 If you end up using this product please share your results!
I would love to know that this post helped you out!