How a cancer diagnosis hasn't stopped my health and fitness journey.
I don't think we can ever prepare ourselves for a cancer diagnosis or any other devastating bad news, but I have to credit my investment into personal development and self-love in helping navigate through this time in my life.
You see, 3 years ago I was struggling with my self-esteem, the lack of success on getting pregnant and the blame game on why my life wasn't were I wanted it to be. I had to take a hard look in the mirror and realize that I was sabotaging my own life. Since that day that I decided to take control of my life and make the necessary changes required to move forward and I haven't looked back.
I decided to start waking up earlier and investing in books that would help build my confidence and help me love the person that I was looking at in the mirror every day. If I couldn't love myself at that stage in my life how would I ever be able to love myself?  At one point I thought to myself will I ever love this person?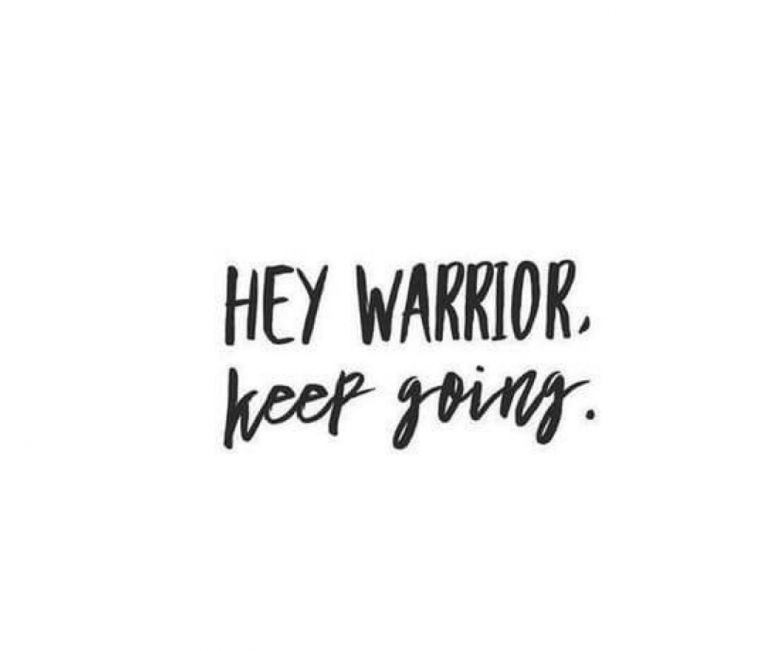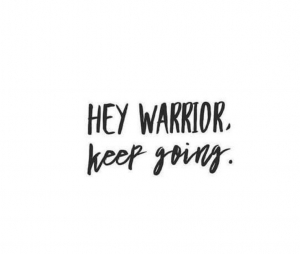 The answer is YES! It takes time and it sure as hell doesn't happen overnight. It takes sacrifices but it is possible. I invested in my health (mentally and physically) and took the time to work on me. I use to focus on my son and husband but I was failing myself and them at the same time.
 Then we fast forward to June of this year. The words you have Breast Cancer was something I didn't think I would ever have to hear. BUT I DID! At that moment I had to decide will this experience take over my life and define me or I can define the journey.  At that moment I decided I was not going to be the victim of cancer, but that cancer would be my victim. I WOULD WIN THIS BATTLE.
Don't get me wrong I have had the rough days and weeks but I didn't get stuck in them. That decision that I made three years ago has helped me overcome the hardest 5 months of my life.
I show up every day for ME! Although I am not able to work out like I used to, I still make the choice about what I fuel my body and mind with! If you think negative thoughts your life will be negative, if you think of yourself as the victim you will become the victim, but if you treat yourself with love and acceptance your life will drastically change.
If you don't know where to start, I am here to talk about a plan. I can help you create that plan.
Email me at: [email protected]