After a cancer diagnosis, you begin a rush to harvest some eggs because you don't always know going into your surgery your exact treatment. We knew at some point this (IVF) might be the route we would have to go down just not in rapid-fire mode.
We had exactly 20 days from cycle day 1 until surgery day, all the doctors talked and we got the go-ahead to start the egg retrieval process. To be honest we knew nothing out about it. It's a lot of paperwork work and crazy decisions at first.
I was able to get some financial assistance for the meds from Ferring Heartbeat program but other programs exist like the livestrong program (we didn't qualify for it at the time)
Let me tell you that this process is not an easy one and the emotional roller coaster you experience is horrible.
Scan 1: 14 follicles
Scan 3: 10 follicles
Scan 5: 6 follicles – I wanted to die, why all the hard work and why is it not working
Scan 7: 7 follicles
Scan 9: 8 follicles (the day before retrieval)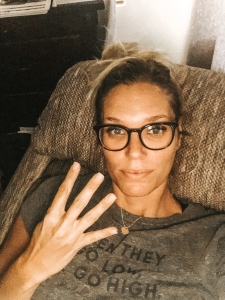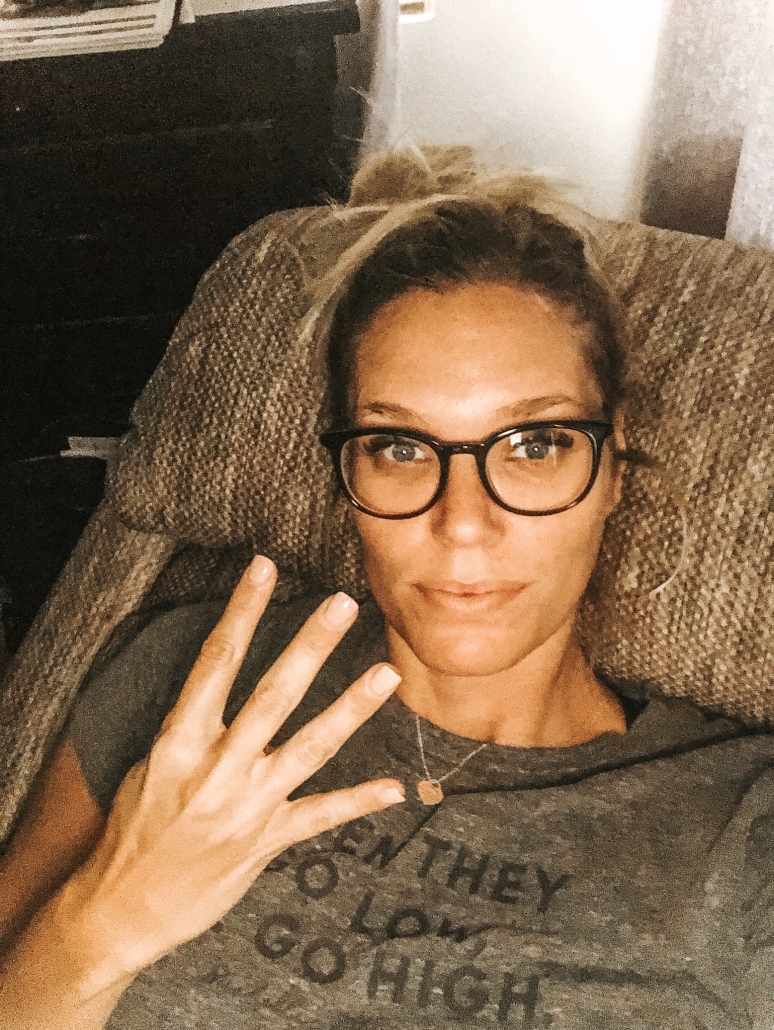 The Retrieval!
You see it changes daily with the meds and how big the follicles are, they have to make sure they have a chance to be mature follicles.
So with so much emotion and so much on the line, we were a mess!
We retrieved 8 follicles on retrieval day and 6 of those follicles were mature and 4 of them fertilized… but it doesn't stop… you then have to wait three more days and then two more days and then we chose to have them biopsied to check for any chromosomal issues.
Prior to my bi-lateral mastectomy, we had 3 frozen embryos that we have no idea if they are healthy or not. This is the time where you dig into your faith and hope that GOD has a plan.